Home
>
Customer Feedbacks
What everybody is saying?
02:08:00 01-30-2019

Dmitri_3d from Russia says:

Thanks for prompt delivery and punctuality! Hope to deal with you again! With best regards, Dmitri.
USGoBuy Reply:
05:21:56 01-29-2019

Ihfaz from Bangladesh says:

It was by far the best shipment! Everything was excellent! Thank you so much! Keep up the good service!
USGoBuy Reply:
Thank you for your feedback and support. We are looking forward to your next orders!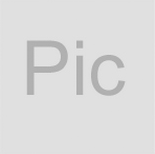 05:21:41 01-29-2019

JozzyUSA from Greece says:

USGoBuy Reply:
08:11:59 01-28-2019

tukul_cucok from Indonesia says:

Order Received...All is well...Excellent as always!!!
USGoBuy Reply:
09:44:14 01-28-2019

dias_956 from Brazil says:

USGoBuy Reply:
01:15:14 01-28-2019

bengrdad from Yemen says:

انا مسرور من ذلك انها شركة ممتازة
USGoBuy Reply:
12:27:12 01-28-2019

mezz4440 from Brunei says:

USGoBuy Reply: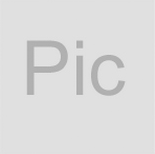 09:25:45 01-27-2019

leonoarte from Russia says:

USGoBuy Reply: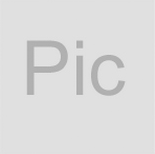 09:22:50 01-27-2019

leonoarte from Russia says:

USGoBuy Reply:
06:22:46 01-27-2019

ahmed8500 from Qatar says:

USGoBuy Reply: