Home
>
Customer Feedbacks
What everybody is saying?
12:39:20 04-28-2017

atifalihashmi from Pakistan says:

USGoBuy Reply: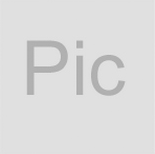 02:21:01 04-28-2017

Alshehhi181 from United Arab ... says:

USGoBuy Reply:
08:20:04 04-27-2017

MohamedKhalil from Morocco says:

Thank you for excellent and professional packaging..all items arrived safely. Delivery time took much more than usual, almost a month and a half, while for previous shipments it took only 20 days to arrive.
USGoBuy Reply:
Please note USPS does not have the guaranteed speed of delivery or state of the art tracking system. USGOBUY is growing and more valuable advice welcome.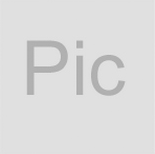 02:47:57 04-27-2017

damack from Canada says:

USGoBuy Reply: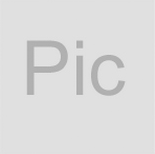 01:16:03 04-27-2017

Alshehhi181 from United Arab ... says:

USGoBuy Reply: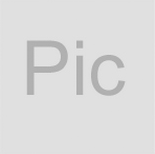 01:15:26 04-27-2017

Alshehhi181 from United Arab ... says:

USGoBuy Reply: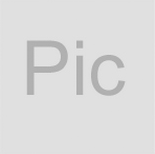 01:15:05 04-27-2017

Alshehhi181 from United Arab ... says:

USGoBuy Reply:
01:01:05 04-27-2017

kiyoraplus from Indonesia says:

USGoBuy Reply:
04:13:55 04-26-2017

Gbmickey from Spain says:

USGoBuy Reply: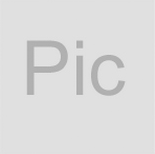 10:43:40 04-26-2017

teccbx from Brazil says:

USGoBuy Reply: