Home
>
Customer Feedbacks
What everybody is saying?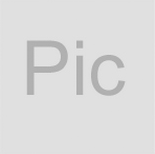 07:43:59 06-11-2017

us004141 from Algeria says:

Great Service, Thank You ++
USGoBuy Reply:
03:48:12 06-10-2017

Amhfadi55201... from United Arab ... says:

Hello I want to thank you for your perfect shipping for my shipment . I am happy to use USGoBuy company . Amd i told my friends a bout you and one of them Has opened an account with you. Thanks
USGoBuy Reply: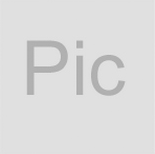 09:24:38 06-10-2017

thilina877 from Sri Lanka says:

All good but it charged me for triple (or 4 times) the weight, which was ridicules. Actual weight was around 9 - 12lbs (at most) and they billed me for 46lbs. I know the difference in weight amount was credited to my account but I can only spend it within the Usgobuy ecosystem (for future shipments or 'buyforme' items). I think this is unfair. But other than that no issue with service itself.
USGoBuy Reply:
I am sorry but Pre-packaging is only available for silver, gold and diamond members. Basic members cannot use pre-packaging service. You can withdraw your money as follows: Please click at Withdraw in Account Activity, fill in the related information and submit your request. We will refund the money to your PayPal account or WebMoney account from which you send money to us within 1-2 business days.
07:12:17 06-10-2017

tukul_cucok from Indonesia says:

Order Received...Everything OK...All is Well...Excellent!!!
USGoBuy Reply:
01:31:28 06-10-2017

needs365 from Indonesia says:

Very good services. I think it will be better if USGoBuy makes an android app.
USGoBuy Reply:
08:45:07 06-09-2017

MohamedKhalil from Morocco says:

USGoBuy Reply:
06:19:07 06-08-2017

performlink45 from Indonesia says:

USGoBuy Reply:
04:51:47 06-08-2017

F15033173730... from Brazil says:

Plejavascript:void(0)ase enter more advice here.(Optional)
USGoBuy Reply: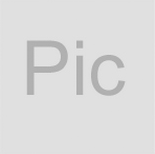 04:31:33 06-08-2017

pumpkinkid from Malaysia says:

USGoBuy Reply:
08:24:13 06-07-2017

armieraman from Brunei says:

USGoBuy Reply: