Home
>
Customer Feedbacks
What everybody is saying?
06:12:47 08-16-2017

Dmitri_3d from Russia says:

Thanks for prompt delivery and punctuality! Sincerely, Dmitri.
USGoBuy Reply:
04:55:52 08-16-2017

ronaldex007 from Bolivia says:

USGoBuy Reply:
04:44:26 08-16-2017

BiscuitCache from Sri Lanka says:

The shipping process was hassle-free and fast. Took me a while to it pick it up, but it was delivered within a week nevertheless. Also, like other Sri Lankans have requested, I hope you guys will add Aramex as an option when shipping to Sri Lanka. Will use USGOBUY again whenever I want a package to be forwarded.
USGoBuy Reply:
Thank you for your suggestions, I will forward it to our team. USGOBUY is growing and more valuable advice welcome. We are looking forward to your next orders! Please feel free to contact us if you have any questions.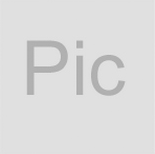 04:18:54 08-16-2017

Bambi02 from St Vincent says:

USGoBuy Reply: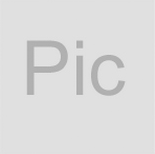 02:12:28 08-16-2017

gopher1475 from Kuwait says:

I liked the overall expreriance , packaging and delivery were very nice
USGoBuy Reply: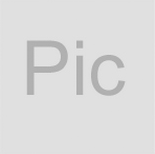 12:08:41 08-16-2017

tomtony from Vietnam says:

USGoBuy Reply:
06:36:28 08-15-2017

MMarina from Russia says:

USGoBuy Reply:
01:53:45 08-15-2017

GaboUs from Bolivia says:

USGoBuy Reply: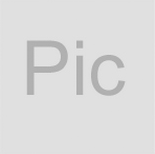 12:41:54 08-15-2017

Noorvighter from Argentina says:

Excellent all the steps of the entire process. Thanks
USGoBuy Reply: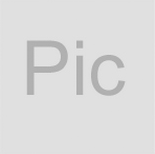 12:41:08 08-15-2017

Noorvighter from Argentina says:

Excellent all the steps of the entire process. Thanks
USGoBuy Reply: