Home
>
Customer Feedbacks
What everybody is saying?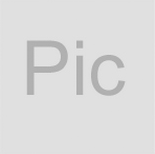 01:59:49 04-26-2017

adamleegray from Australia says:

USGoBuy Reply: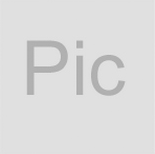 09:54:25 04-25-2017

wenz146 from Brunei says:

USGoBuy Reply:
05:10:55 04-25-2017

bengrdad from Yemen says:

ممتاز جدا جدا
USGoBuy Reply: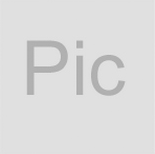 04:49:34 04-25-2017

thilina877 from Sri Lanka says:

Could have been packed better, but other than that services were excellent.
USGoBuy Reply:
Thank you for your feedback and support. USGOBUY is growing and more valuable advice welcome. We are looking forward to your next orders!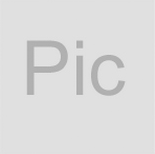 12:00:13 04-25-2017

adixer89 from Saipan says:

Very fast like always.
USGoBuy Reply: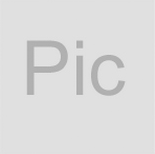 10:26:31 04-24-2017

auldenhj from Namibia says:

USGoBuy Reply:
07:25:59 04-24-2017

Fruitfulness from Ghana says:

Very impressed as always
USGoBuy Reply: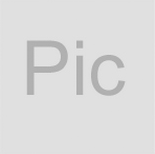 04:48:18 04-24-2017

pablohg2016 from Bolivia says:

USGoBuy Reply: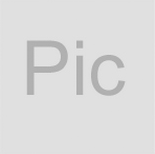 04:47:20 04-24-2017

pablohg2016 from Bolivia says:

Great seller
USGoBuy Reply: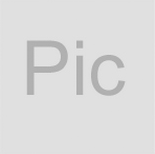 04:46:58 04-24-2017

pablohg2016 from Bolivia says:

Great seller
USGoBuy Reply: